All professionals at Acts of Kidness maintain the highest levels of accreditation and pursue ongoing education to stay abreast of the latest trends in the medical field. Read on to learn more about our staff's experience and training.
---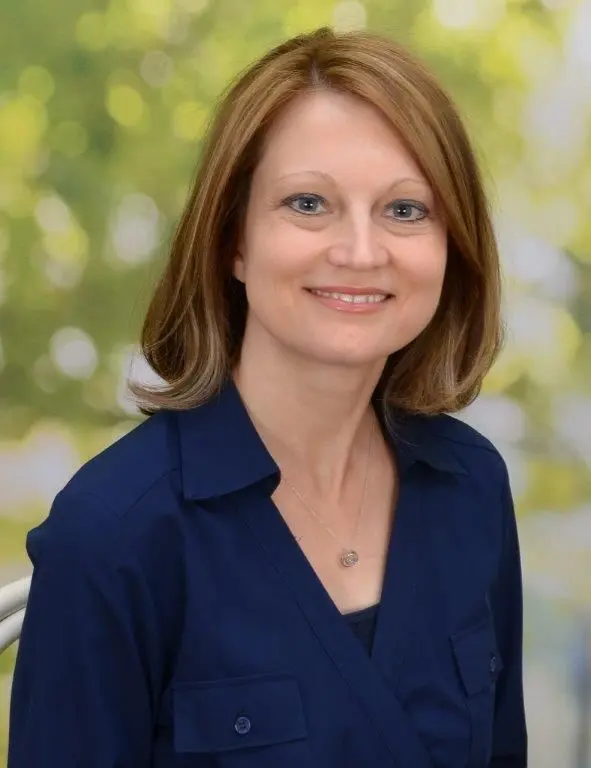 Dr. Sonja Stevenson
Dr. Stevenson was raised in the east valley and is proud to call Arizona home. She received her Bachelor of Science degree from the University of Arizona, magna cum laude, in 1992, and her Doctor of Medicine from the University of Arizona in 1996. She completed her residency at Phoenix Children's Hospital and has been in private practice since that time. She is married with 2 sons, and enjoys reading, scrapbooking, and watching her boys play soccer and hockey.
---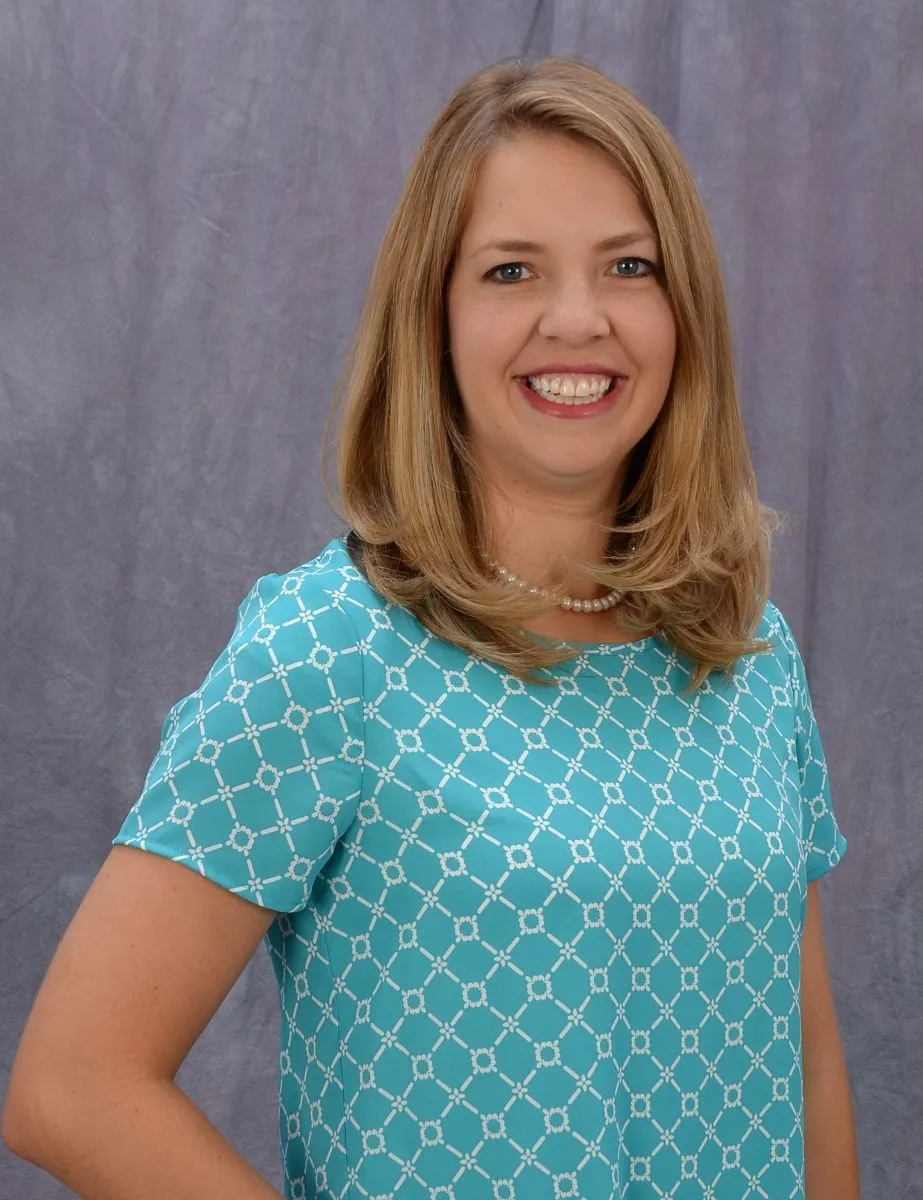 Dr. Alison Wilcock
Dr. Alison Wilcock is a board-certified pediatrician who has been providing excellent medical care in Gilbert for over seven years. She enjoys seeing children from birth to graduation and is devoted to meeting the needs of each individual child. She has four children and enjoys running and hiking.
Dr. Wilcock has served on the Board of Directors for the American Academy of Pediatrics Arizona Chapter and provided medical care to underserved children at the Chandler Care Center. She received her bachelor's degree in Biomedical Engineering and her medical training from Texas A&M University. She completed her residency at Phoenix Children's Hospital where she concentrated on comprehensive clinical care. She looks forward to meeting your family.
---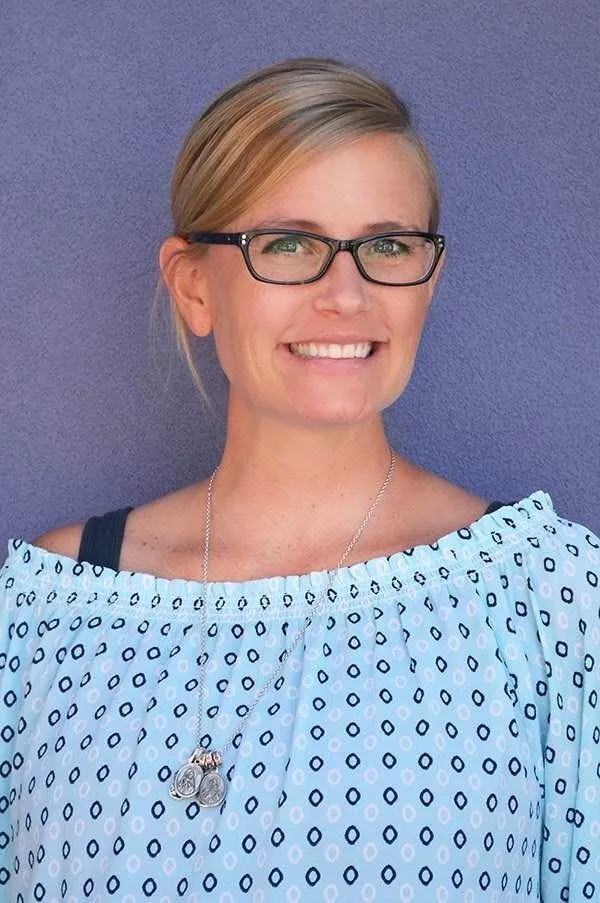 Dr. Maggie Keane
Dr. Maggie Keane has lived in the valley for over 15 years now, but is originally from Minnesota. She received both her undergraduate and graduate degrees from Creighton University in Omaha, Nebraska. It was at Creighton that she was privileged to spend two summers providing health care to the incredible people of the Dominican Republic. This is where she found her passion for serving others. Dr. Keane and her husband then decided to make the move out west, to complete her residency in General Pediatrics at Phoenix Children's Hospital. Since finishing her training she has practiced out in the East Valley. She loves kids and developing friendships with the families she has served throughout the past 15 years.
Dr. Keane lives in Phoenix with her husband and they are blessed with four boys! She enjoys traveling with her family, reading, running, crafts, and volunteering. She feels honored to be able to serve the sweet families of the East Valley.